A Hartford Seminary group led by President Heidi Hadsell reached Kuala Lumpur on October 11 to meet new friends and make new connections in Malaysia.
The group first visited the University of Malaya, Institute of Islamic Study, Kuala Lumpur. They met with leadership and faculty of the Institute, including Director Dr. Mohd Yakub Zulkifli bin Mohd Yusoff and discussed potential collaborations that the two institutions could make in the future.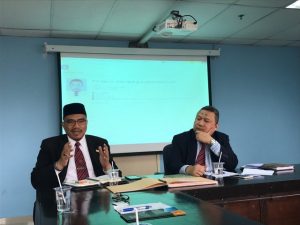 The group was given a tour of the campus and met students who were engaged in the long process of cooking a pudding called Ashura pudding. Ashura pudding is a tradition among many Muslim cultures celebrating the opening of the Red Sea for Moses and the rescue from the flood for Noah.This is the Malaysian version of the pudding.
Next, the group visited the International Islamic University of Malaysia in Gombek, Kuala Lumpur, where they received a tour of the facility and discussed the importance of dialogue in a panel discussion with leadership, faculty, staff and students of the University.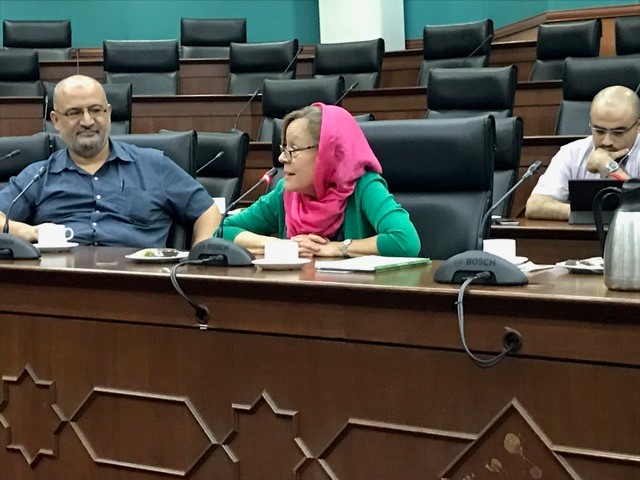 The final stop was the Islamic Science University of Malaysia in Nilai, Negeri Sembilan, which had a very unique approach of combining the study of science with spiritual education. They were very interested in the possibility of including more interfaith education in their curriculum and in Hartford Seminary's Islamic Chaplaincy Program.