Najib George Awad, Professor of Christian Theology & Eastern Christian Thought, has two new books out this fall, one in Arabic and one in English.
The Arabic language book is a monograph titled The Archaeologies of Understanding, the Historiologies of Meaning: Studies on Culture, Religion and Politics. It is published by the Arab Institute for Research and Publication in Amman/Beirut.
The second book, to be released in November, is After-Mission,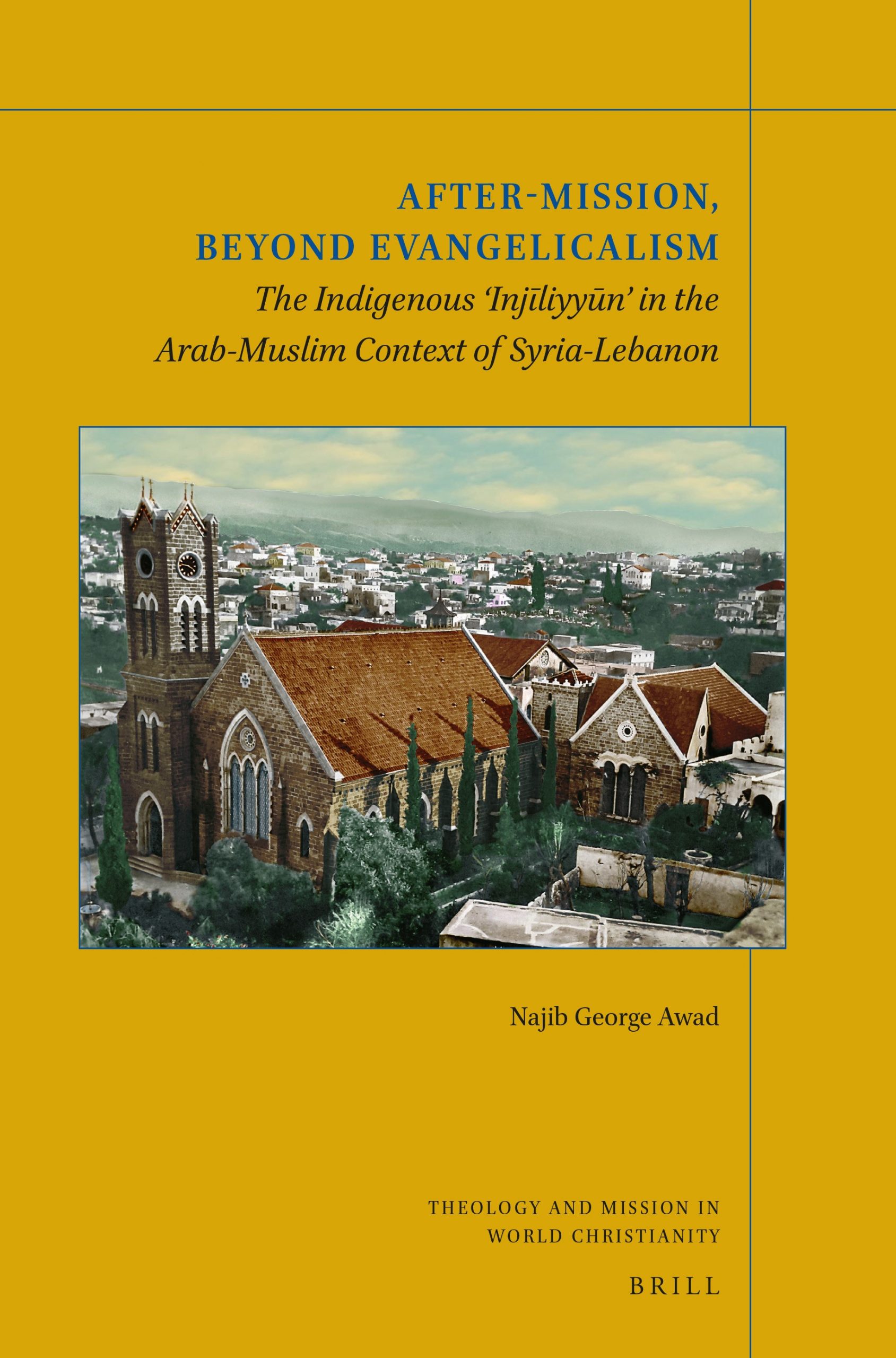 Beyond Evangelicalism: The Indigenous 'Injīliyyūn' in the Arab-Muslim Context of Syria-Lebanon. Published by Brill, the monograph considers three main questions:
The first question is about self-perception and identity-formation strategies, and the various views that we have on the Protestants' relation to their Arab Muslim Middle Eastern context.
The second question, about the theological dimension, asks what kind of a theological discourse do the Protestants need to develop, and how do they need to re-form their own theological heritage, in such a manner that will allow them to heal the historical enmity and suspicion towards them from the Eastern Orthodox Christian community in the region?
The third question touches on the Protestants' future in the Arab Muslim Middle East by viewing this inquiry from a broader perspective that is related to all the Middle Eastern Christian communities' presence and role in the Muslim-majority context.
Congratulations, Najib!