Hartford Seminary offers several modest living spaces to students with housing needs.    Housing at Hartford Seminary allows students to be a part of a diverse community while engaged in their studies.  On-campus living fosters a social life, openings for dialogue, and opportunities to cultivate friends that may last well beyond the years spent at our institution.
All of our housing is for same-gender housemates.  While we make every effort to accommodate housing requests, placements are made based on availability.  We offer limited housing for families in our smaller units.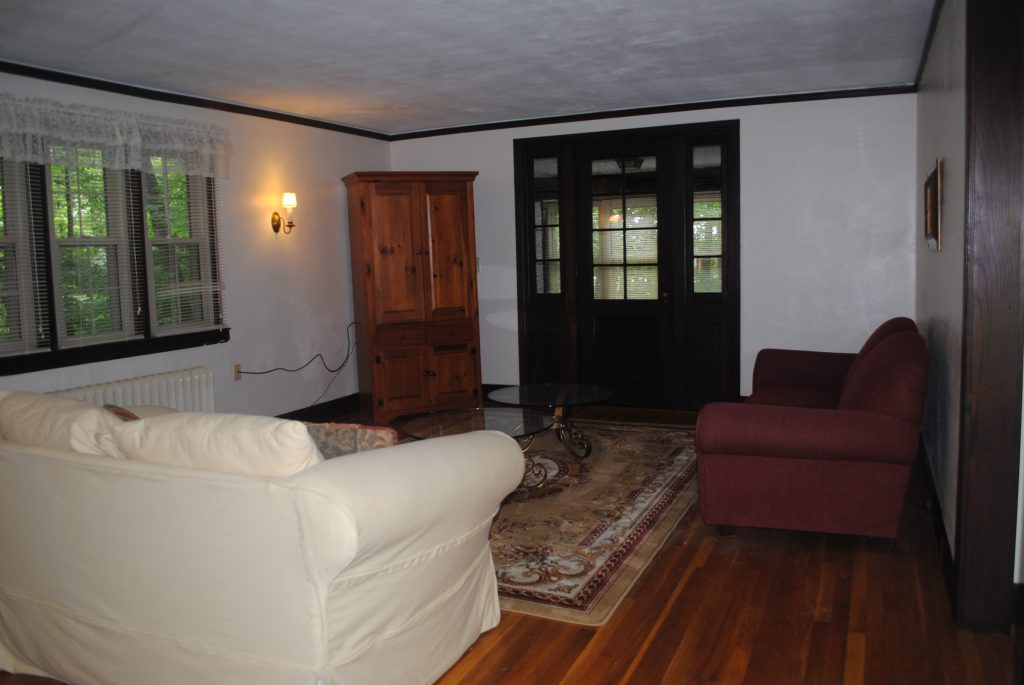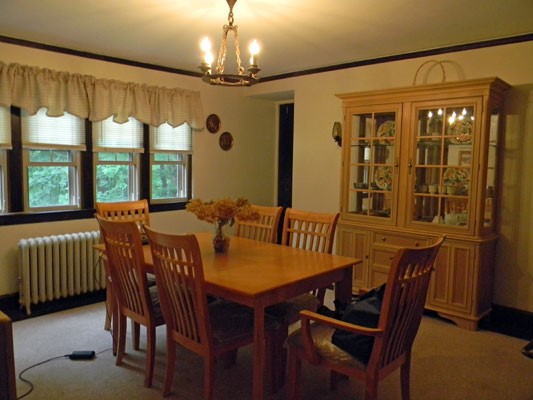 Each student that lives in our housing has their own private bedroom and shares common areas with their housemates.  Bedrooms vary in size from 18'x13' to 9.5'x11', and are assigned on a first-come first-served basis.  Common areas include a kitchen, bathroom(s), living room and dining area.  Kitchens come with donated cooking items such as basic pots, pans, dishes, utensils, coffee-maker, and microwave.  Residents are expected to maintain the housing units in their move-in condition on a weekly basis.  A monthly fee of $20 per person is charged in shared housing for supplemental upkeep of the shared living spaces.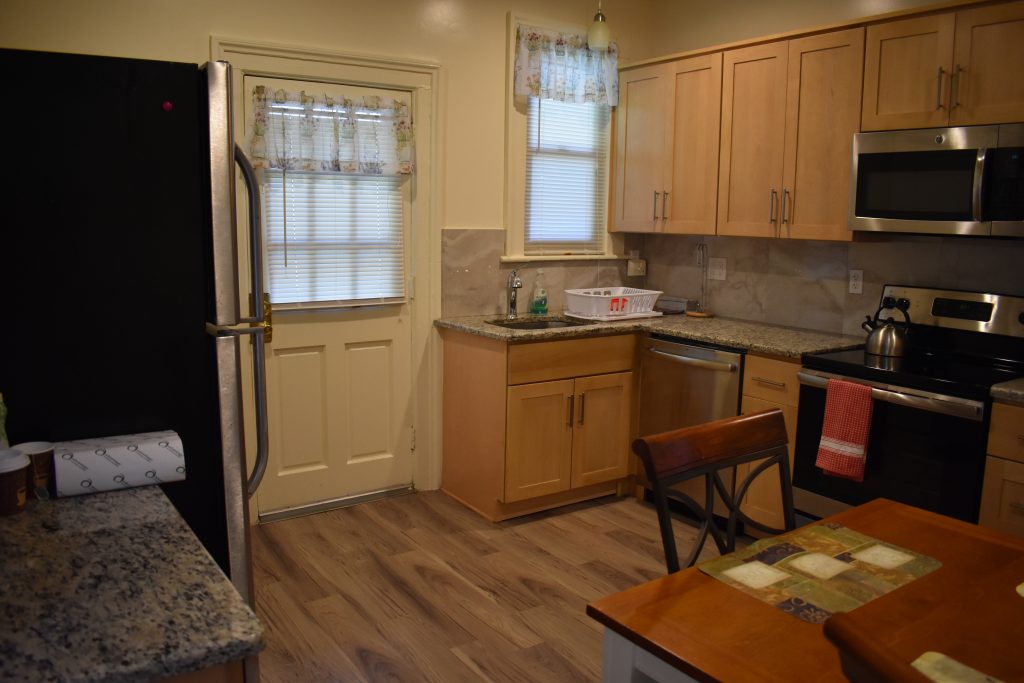 For your convenience upon arrival, rooms are furnished with a twin bed, a bureau, a desk, a chair, a bookcase and a lamp.  Students are required to provide their own bedding (sheets, blankets and pillows) and towels.  Occasionally, gently used bedding may be available for those unable to bring or purchase their own for a one-time $20 fee.  Grocery stores, pharmacies and other shopping areas are easily accessed by bus.  These stores are a short bus ride from the Seminary, and the bus stop is located within two blocks of the on-campus housing.
Each unit comes equipped with basic wireless internet and one tv cable in the living room.  Generally, standard utilities are included in monthly room rent.  There is also a coin-operated washer and dryer available at 90 Sherman Street to those living in our on-campus housing.
When you live on campus at Hartford Seminary, there is a Resident Assistant to help you settle into your new home, get acquainted with Hartford and your roommates, and make new connections in the community.  The Resident Assistant holds regular meetings for each house.
We really do our best at Hartford Seminary to welcome our residential and international students into our multi-cultural and multi-religious community.  What sets us apart from other schools are small things, but we believe significant things.  At the beginning of the academic year, we conduct New/International Student and Housing Orientations, which include a variety of activities designed to inform you and to orient you to your new surroundings.
To request on-campus housing, please fill out the housing application and send it with your housing deposit to the Admissions office along with your degree program application.
If you would like more information about housing at Hartford Seminary, please contact Rose Lezak, Director of Administration and Facilities, rlezak@hartsem.edu or call (860) 509-9501.
See you on campus!                                                                                          Rev. 2/17  rl